A.N.T.H.O.L.O.G.Y

11 January – 5 February
Woollahra Gallery at Readleaf
Curated by Ruark Lewis
Sydney Non Objective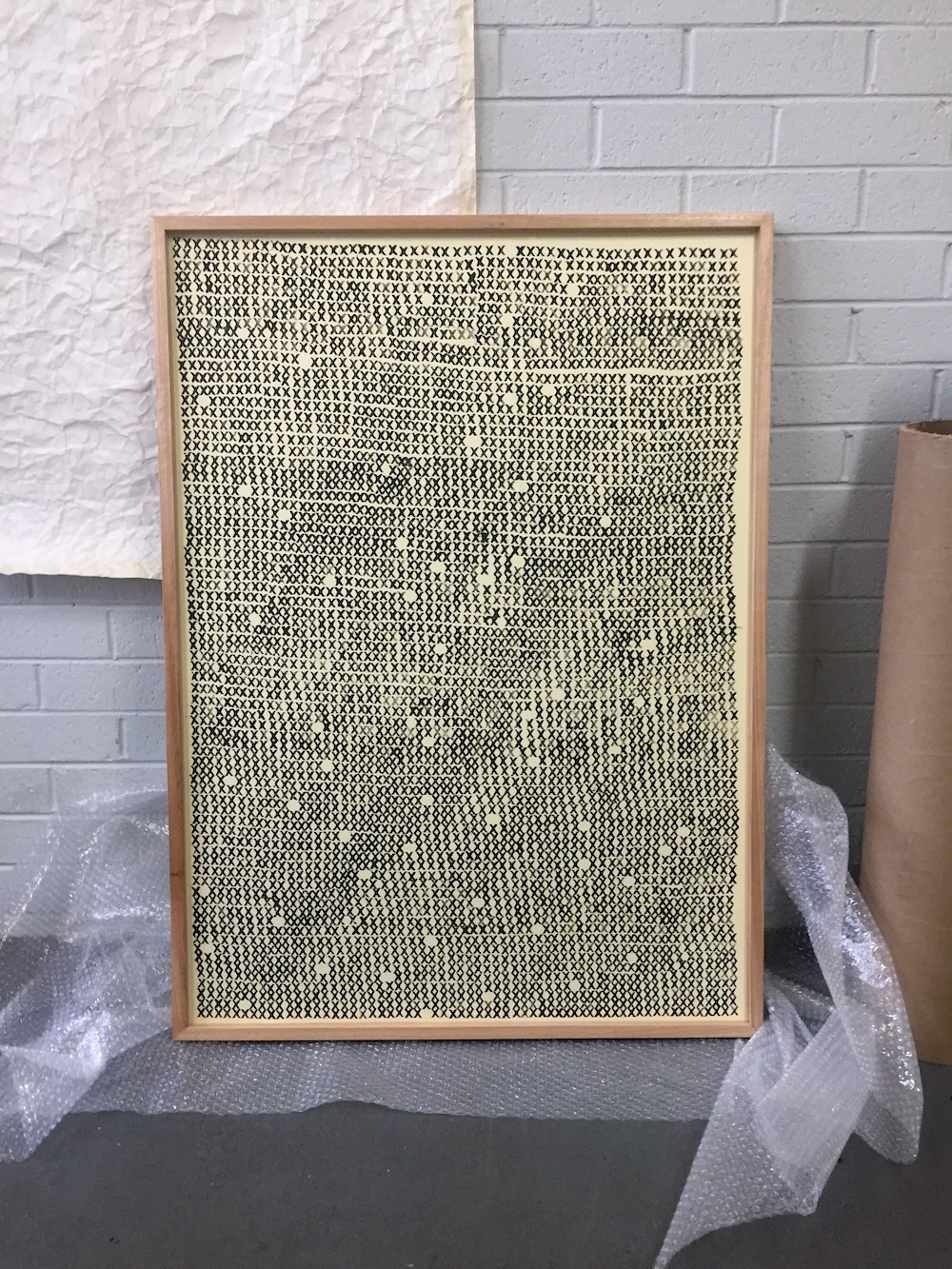 YOU/Bridges #10 split zine

Released February 2023

Luke YOU invited me to make a split zine with him!

My side of the split is the 10th issue of Bridges, and contains a story about Antarctica, the moon, and becoming an artist. Available now from Small Zine Volcano and soon from Again! Again!

The drawings on my side of the zine were made with electronic typewriter ribbon. Some have secret messages in them, all are chance drawings, most were drawn while David Attenborough's 1979 documentary series 'Life on Earth' played in the background. I got through 12 one hour episodes of 'Life on Earth', and did a few more without Sir Dave's accompaniment, so these drawings took ~13 hours to complete.

Luke's side contains reflections on dog vertigo. More images and how to order pending!