Again! Again!


A zine (and art) distro, again.
All prices postage paid Australia. Please email for international postage.



Phonemes – Risograph prints
Unlimited editon prints of a series of collages I made c. 2009 called
'Phonemes'
. Risograph prints (soy ink) on A3+ (329 x 483mm) newsprint, printed by Helio Press in 2019.
Postage paid. Will be posted rolled in a tube.
Note: These are non-archival prints. Keep out of direct sunlight to avoid disintegration. Expose to direct sunlight to encourage disintegration.
YOU/Bridges #10 – split zine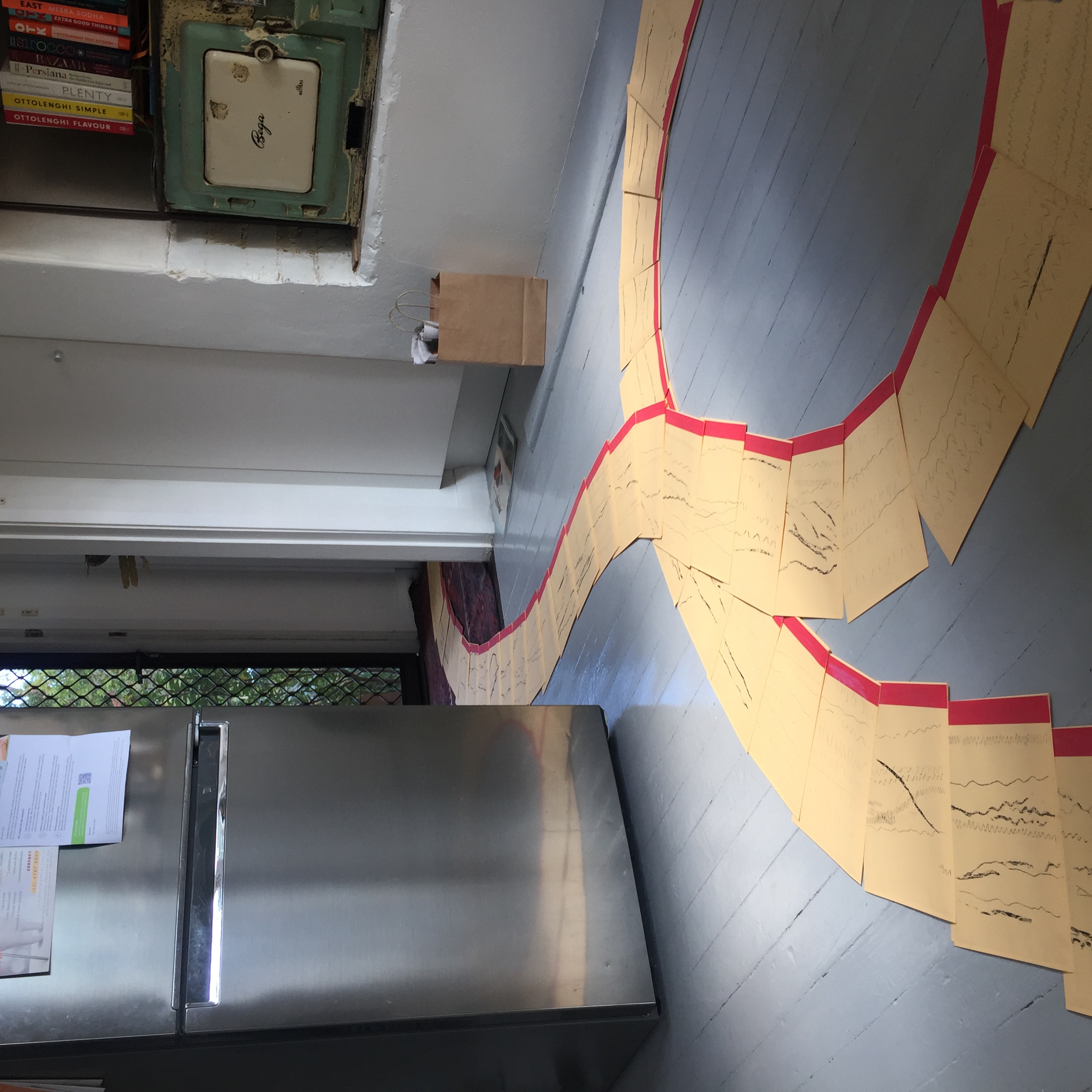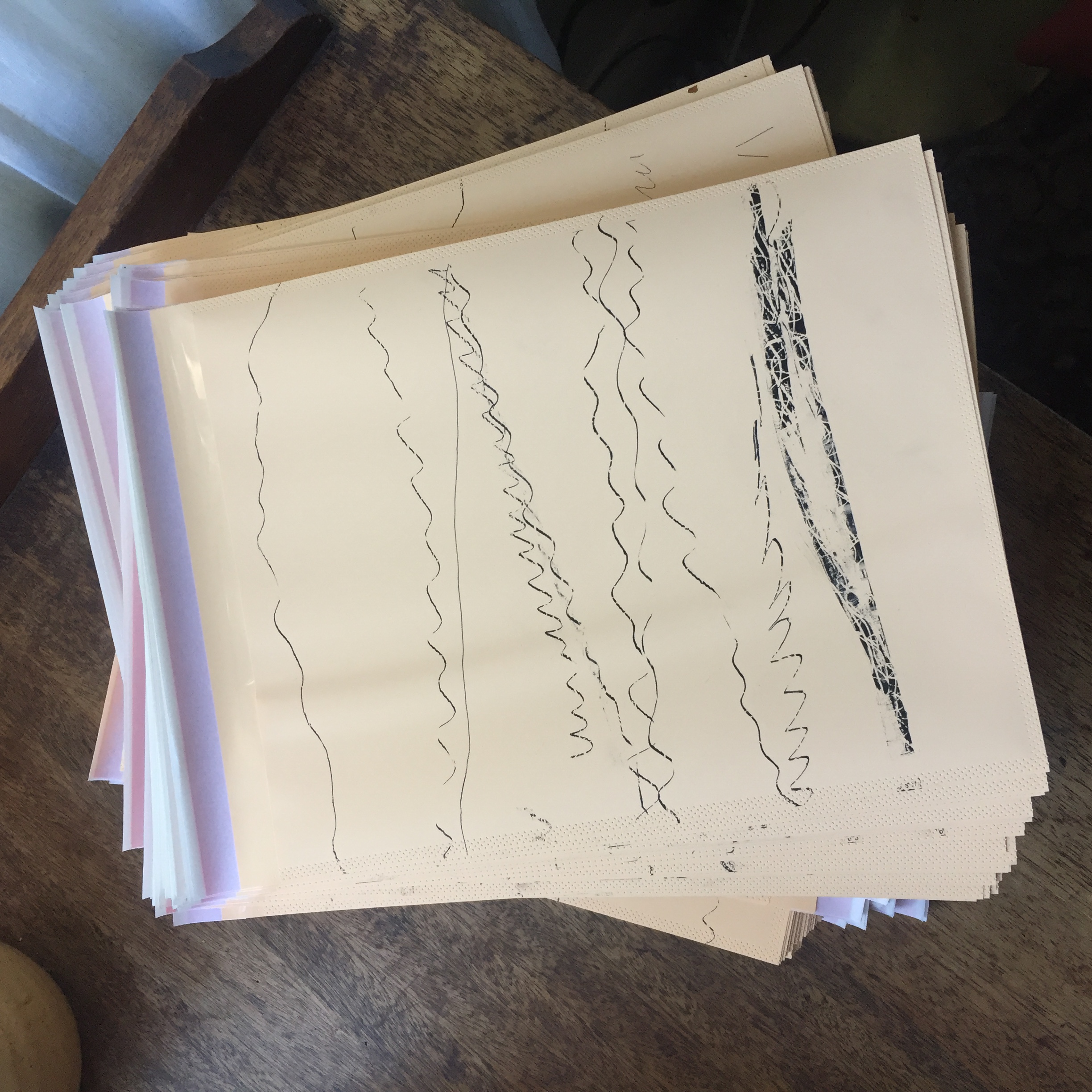 A
split zine
with an edition of YOU by Luke You on one side and Bridges #10 on the other. YOU is about dog vertigo, Bridges is about Antarctica and the moon.
YOU has been made once a week, every week since 2001.
Bridges has been made sporadically since 2018.
Both zines are free, if you order this split you will only be charged postage.
Untitled – Risograph prints
Two untitled prints, limited edition of 30, initialed and dated. Risograph prints (soy ink) of collages made in 2017.

Gold and black ink on A4 (210 x 297mm) cream-coloured, acid-free paper.

Postage paid. Will be posted flat on card backing.