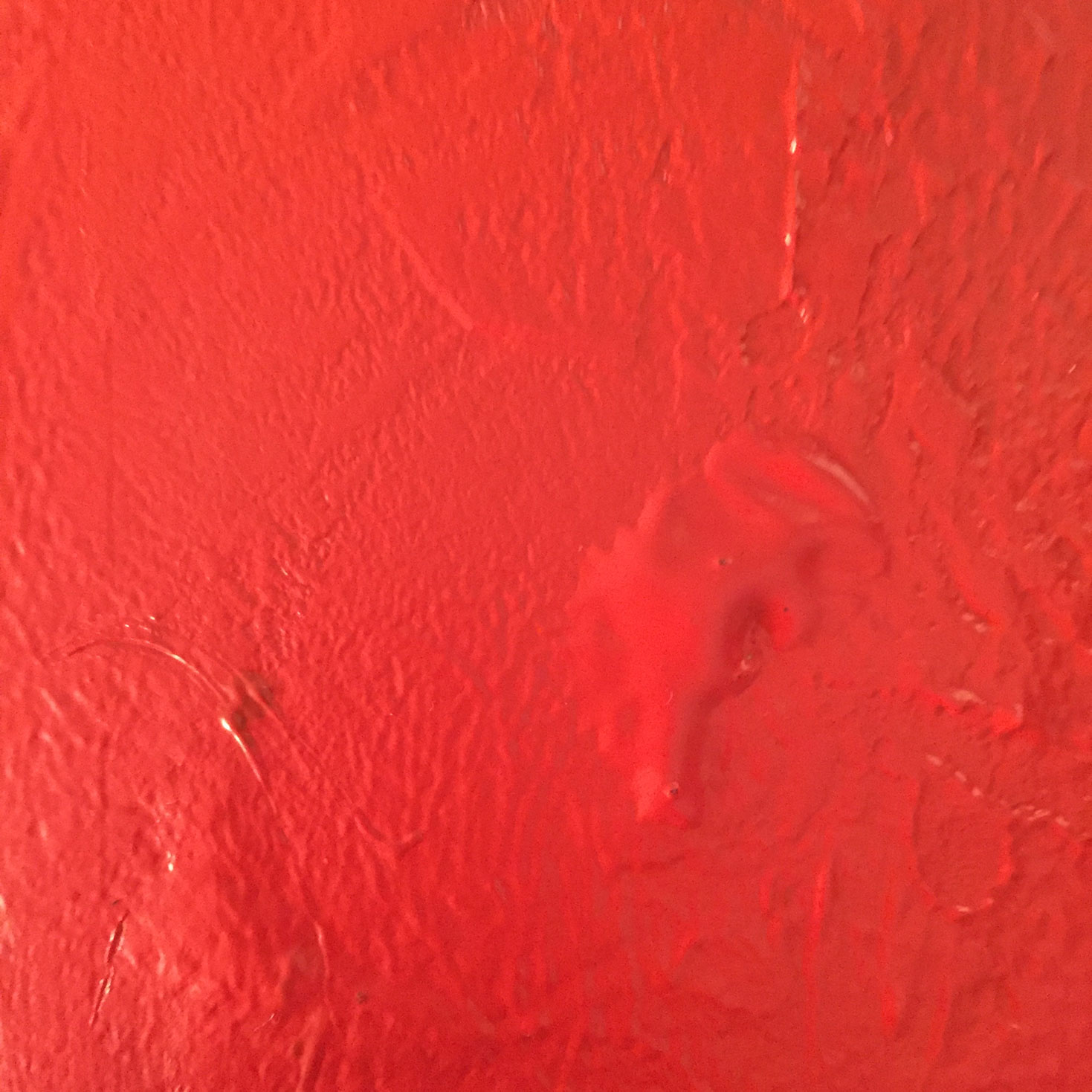 International Orange is a name given to a number of reddish-orange colours that are noted for their high visibility.
International Orange is the name of my work in progress, as of January 2020. It draws on the experiments with large scale, text-based printmaking I started working on for
All or nothing
at Chrissie Cotter Gallery in 2018, and continued while
artist in residence at Carss Park
Artist Cottage in late 2019.
I will update this page as I work on the project.